Portuguese Passages & Spanish Shorelines Cruise Tour
on Wind Surf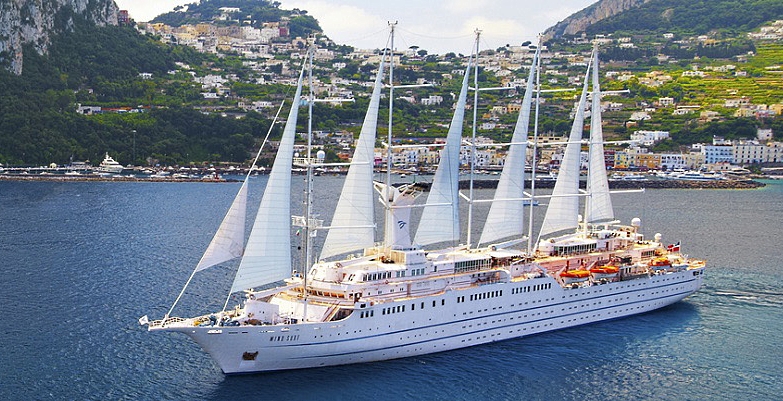 Combine a culturally immersive inland journey throughout Portugal with a scenic and insightful tracing of Spain's iconic coastlines during this remarkable 12-day combination cruise and land tour. Inhale intermingled aromas of seafood and spicy bean soup on Porto's glowing twilight streets as melancholic fado lyrics and guitarra strings reverberate across stone walls from a more modest skyline. Light a white candle amid prayerful pilgrims in the silence of Fátima's most sacred sites. Peer into the spiraling, moss-lined columns of the Initiation Well near the misty and verdant Sintra Forest. Bask in the Douro Valley's unique sunlit glow as you stand among the rocky contours of steep terraced vineyards and gnarled gray trunks of Tinta Cão vines. Master the art of tapas cooking under the direction of an Andalusian chef near Málaga. Sip sherries and wander among old barrels in Cadiz wine cellars. Kayak between scenic caletas, or quays, in Mallorca's clear coastal waters.

THE WORLD'S BEST SMALL SHIP CRUISE LINE
NO ONE ELSE GOES SO FAR TO GET TRAVELERS SO CLOSE …
You're closer to secluded coves, tiny villages, misty fjords. To ancient ruins, medieval alleyways, quaint marinas. To unspoiled beaches, unfamiliar cultures, undiscovered atolls. To enlivening your curiosity and awakening your sense of wonder. You're closer than ever to the kind of authentic and unforgettable experiences that you travel to find in the first
...