13-Day New Zealand
on Royal Princess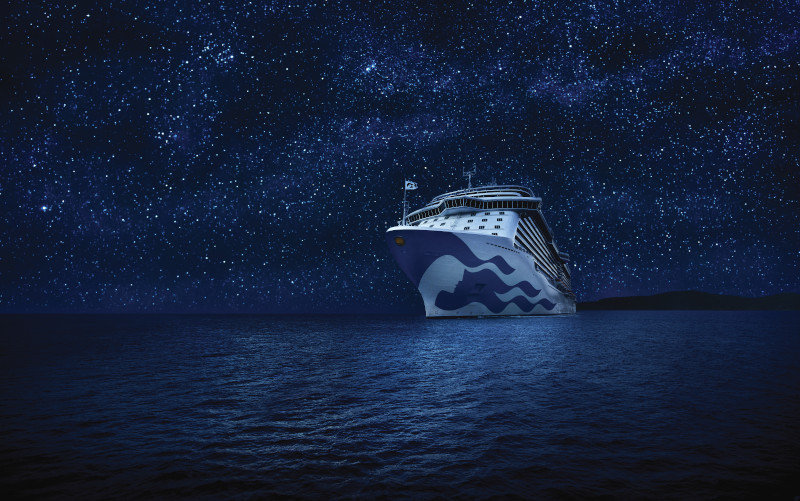 From its breathtaking piazza-style Atrium to the dramatic views from the glass-floored SeaWalk® Royal Princess® is sure to delight. Relax at The Sanctuary, a tranquil haven reserved for adults, watch the mesmerizing Princess WaterColor Fantasy light and water show, or dine on tantalizing cuisine at venues like Crown GrillSM and more.

ABOUT PRINCESS CRUISES
One of the best-known names in cruising, Princess Cruises first set sail in 1965 with a single ship cruising to Mexico. Today, the line has grown to become the third largest cruise line in the world, renowned for innovative ships, an array of onboard options and an environment of exceptional customer service. Princess carries 1.7 million guests each year to destinations around the globe ranging in length from three to 114 days, allowing them to
...