Alpine Countries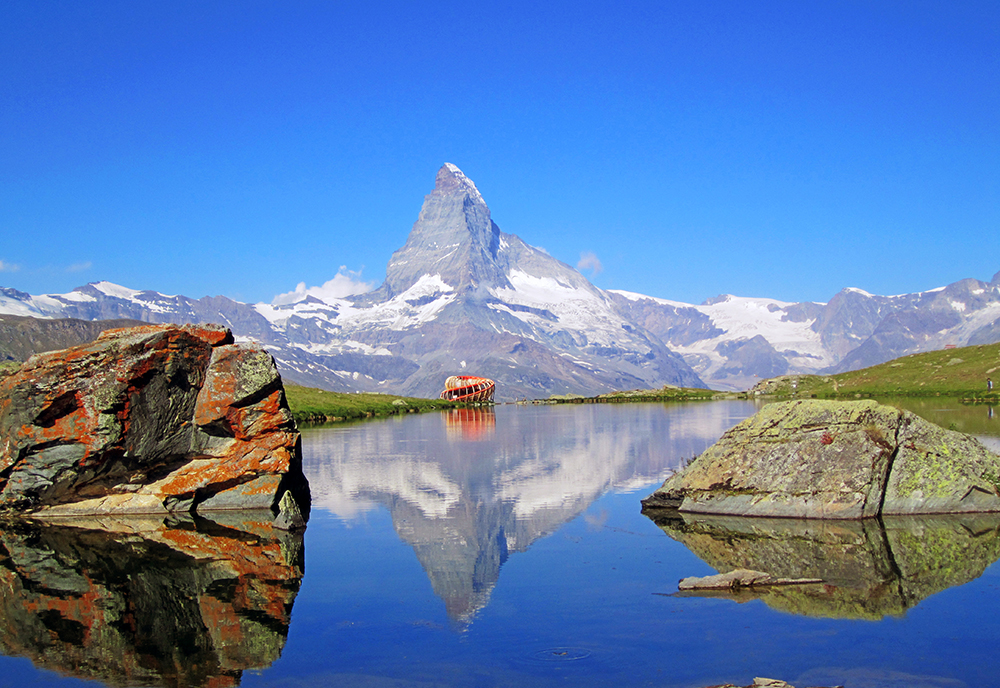 Alpine Countries
Discover storybook castles and opulent palaces amidst stunning Alpine vistas as you explore Austria, Germany, and Switzerland. Visit Schönbrunn Palace in Vienna. Take a cruise along the legendary Danube. Stroll the quaint streets of Salzburg, the "City of Music." Spend a night in the heart of the Black Forest. Visit Augsburg, renowned for its ancient architecture. Witness the beauty of Linderhof Palace and its perfect decorated gardens. Enjoy a scenic train ride aboard the Matterhorn Gotthard Bahn. Spend two nights in Zermatt, an Alpine village at the foot of the Matterhorn. From Vienna and the Black Forest to the Swiss Alps and Lucerne, explore the heart of Europe.

With Collette, the World is Within Your Reach
True adventures go beyond incredible destinations or inclusive packages. Collette delivers a sense of possibility across all seven continents.
Since 1918, we have been sharing our love of travel. Today our worldwide travel collection features comprehensive land tours, river cruises, rail journeys, small group tours, family trips, garden holidays and more. With Collette, wake each morning on tour with a new experience in f
...