Mediterranean Island Mosaic
on Wind Star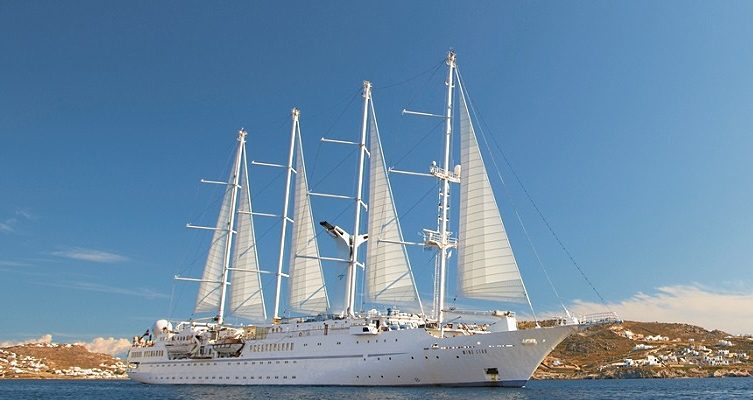 Hidden harbors. Legendary landmarks. Everything that makes the Mediterranean magical. This cruise voyage has it all. The colorful kaleidoscopes of Rome and Barcelona invite you to celebrate their high-spirited energy, while the seductive scent of oranges and olives that perfumes the enchanting islands of Elba, Corsica, Mallorca and Menorca entices you to explore their seductive secrets. From the wild green mountains of Mallorca to the striking white pebble beaches of Portoferraio – let us delight your senses and ignite your imagination.

THE WORLD'S BEST SMALL SHIP CRUISE LINE
NO ONE ELSE GOES SO FAR TO GET TRAVELERS SO CLOSE …
You're closer to secluded coves, tiny villages, misty fjords. To ancient ruins, medieval alleyways, quaint marinas. To unspoiled beaches, unfamiliar cultures, undiscovered atolls. To enlivening your curiosity and awakening your sense of wonder. You're closer than ever to the kind of authentic and unforgettable experiences that you travel to find in the first
...